Welcome to the gloria faye dingus music alliance

Mission:
The Gloria Faye Dingus Music Alliance is dedicated to enriching the quality of life, cultural diversity, mental wellness and vitality of our community through music and the performing arts.

Vision:
Through our partnerships with community leaders in childhood wellness, education, veteran and senior services, our music based educational programs will inspire, empower and create life-changing results for children, teens, adults and seniors for years to come.
Upcoming Shows At Gloria's
In order to continue offering these performances and venue space for the community, we need your support. Local donors are crucial, especially now, as we are newly formed and developing our programming.
Alternative Payment Methods
Checks may be made payable to Gloria Faye Dingus Music Alliance
Mailed to 92 Main Street, Suite 104, Warrenton, VA 20186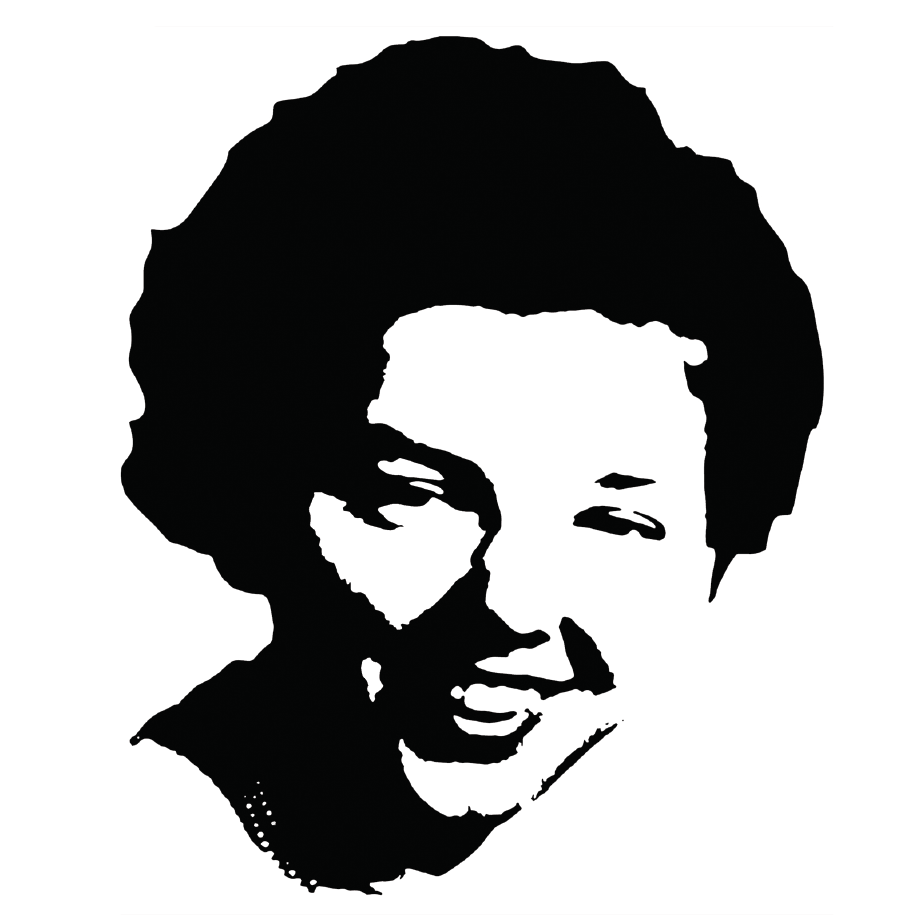 the heart and Soul of the organization
Meet Gloria Faye Dingus, the woman who inspired the dream.
Check out our mission, our methods, and the inspiration she left with her son, Tim Dingus.